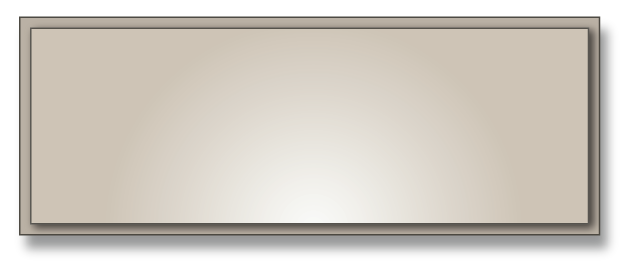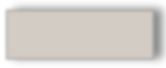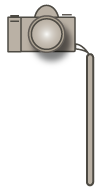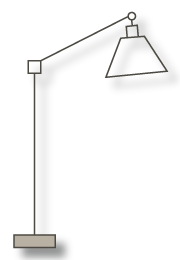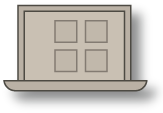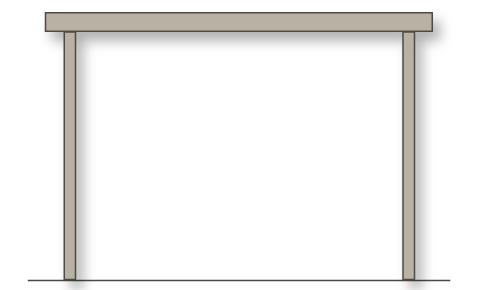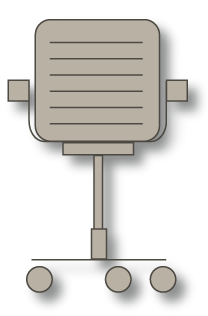 Hi, my name is Justin Chu Cary.
I design websites, take pictures, often I do both.
If you learn more, please see more...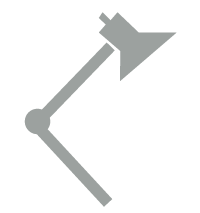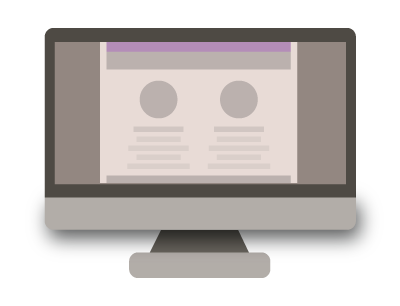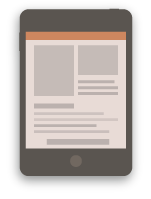 Web Design
I build clean and simple websites
I focus on individual
And small businesses.
Graphic & Logo Design
I design clean graphics
And logos for clients
simple and clean.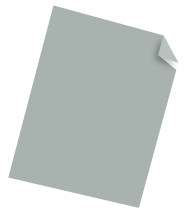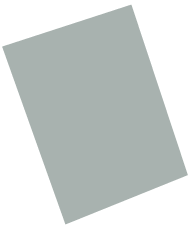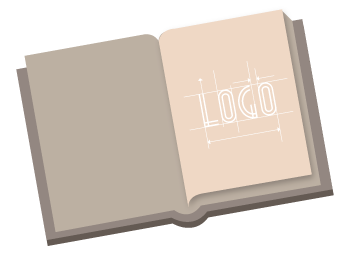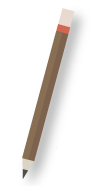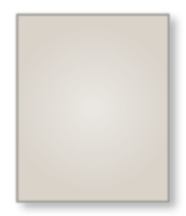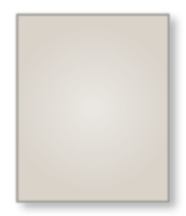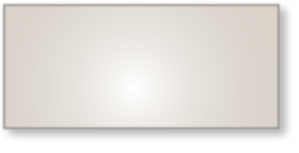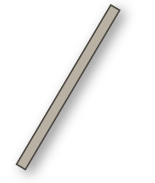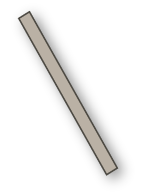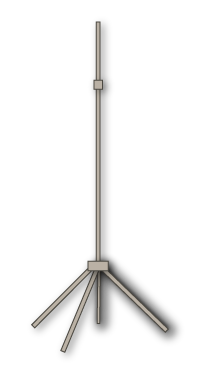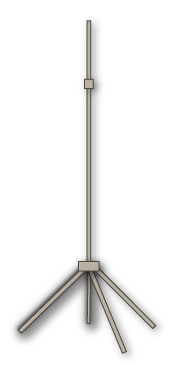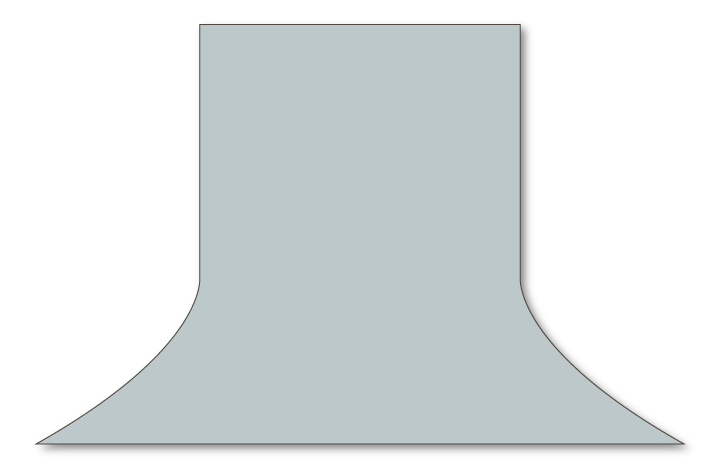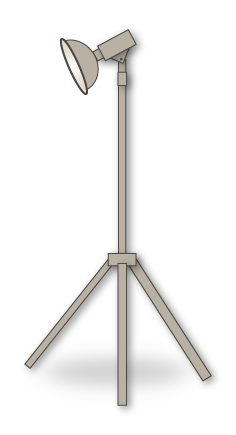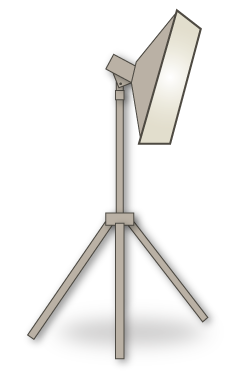 Headshots
I take headshots for
the actors and musicians.
or people who just want
some dope shots.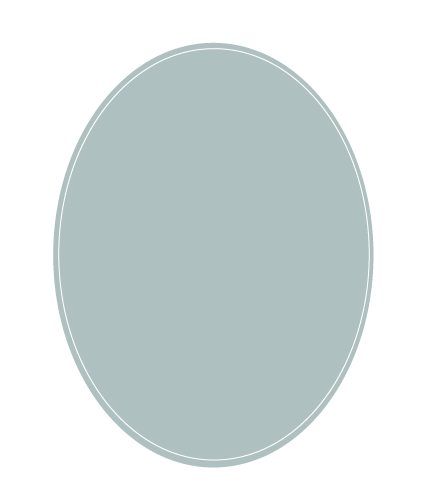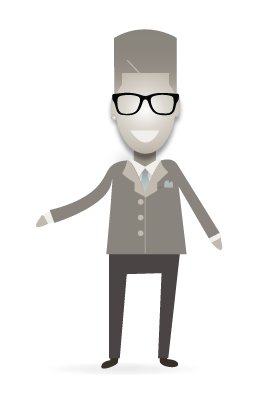 I shoot wedding photos.
Capturing the moment of your special day.
Creating memories to last a life time.
Weddings
Get In Touch
Reach out and give me
a holler. A quick comversation
can really get things going.